Orthodontics
You may associate braces with middle school or high school students, but more adults than ever are turning to orthodontics to improve their bite and reposition their teeth for cosmetic reasons.
Modern braces can be made from clear or tooth-colored structures, and some dentists offer clear, removable aligners.
How we can help: Depending on your needs, your dentist may recommend functional orthodontics, as well as cosmetic orthodontics, to reposition your teeth to enhance your appearance. Traditional braces involve brackets glued to your teeth and a wire that gently forces the teeth into proper alignment. Clear braces can refer to clear brackets and wires or completely acrylic aligners, much like a retainer, that move teeth. Your dentist will recommend the best solution for your teeth and lifestyle.
What is ClearCorrect?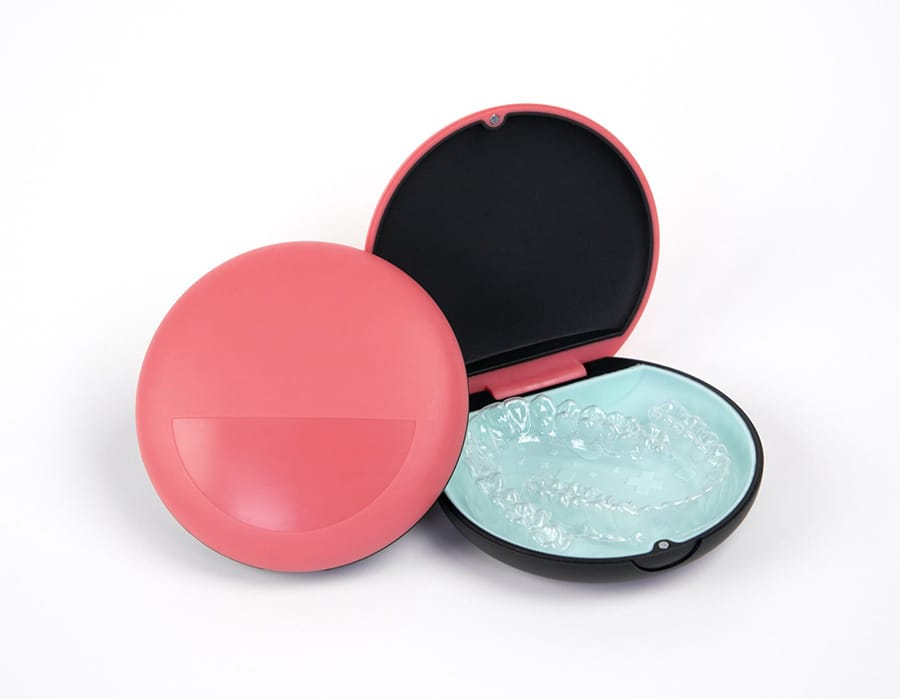 ClearCorrect is an alternative to traditional wire braces. It's a series of clear, custom-made, removable aligners that gradually straighten your teeth as you wear them, each aligner moving your teeth just a little bit at a time. They're practically invisible, so most people won't even know you're in treatment, they fit you perfectly, so they're more comfortable than regular braces, and they're removable, so you can eat whatever you like and clean your teeth normally. As you progress through the clear aligners, your teeth will continue to move with each tray until your smile is perfected.
How Can We Help: You and your doctor will evaluate your teeth and talk about any problems or goals you have for your smile at your initial consultation. We will take impressions, photos, and x-rays of your teeth that ClearCorrect uses in manufacturing your custom aligners. Then your doctor writes a prescription for your custom aligners and sends it to ClearCorrect. We will answer any questions to confirm ClearCorrect is the right treatment option for you. You will require regular visits every 4-8 weeks for the doctor to monitor your progress and make any needed changes.